Info Café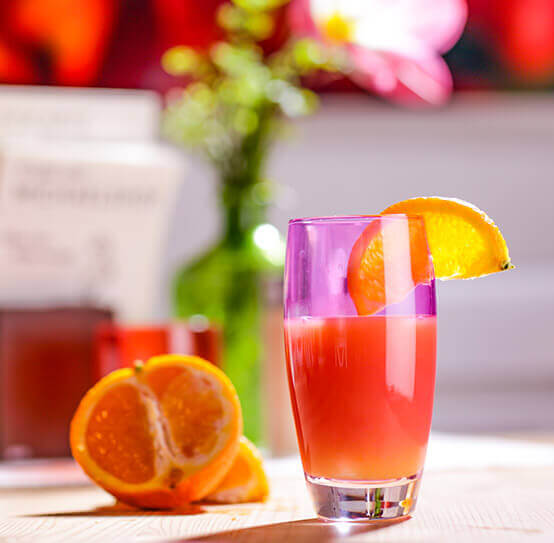 Opening hours
WINTER BREAK FOR THE CAFÈ!

From 08.01. up to and including 13.03.2020
Contact
Café am Michaelshof
Im Dorfe 3
29490 Sammatz
Fon 05858 970 30
cafe-am-michaelshof@sammatz.de
Menu
You can download a copy of the actual menu in PDF-Format here. Otherwise you can view it online. To find out about specific seasonal dishes and activities we recommend you check the news section of the website now and again.
Garden tours
We highly recommend a tour of Michaelshof gardens. For more information please see here!
Reservations
Table reservations are highly recommended, especially on summer weekends. For groups and special events, we also ask for pre-booking – please tell us over the phone how we can make your visit the best it can be.
Contact: Claudia Brady
E-Mail: cafe@sammatz.de
Telephone: 05858 970 30
Smoking
Smoking is not allowed in the café as well as the rest of the Michaelshof grounds.
Dogs
Dogs can be brought along – but please keep them on a leash!