Info Peronnik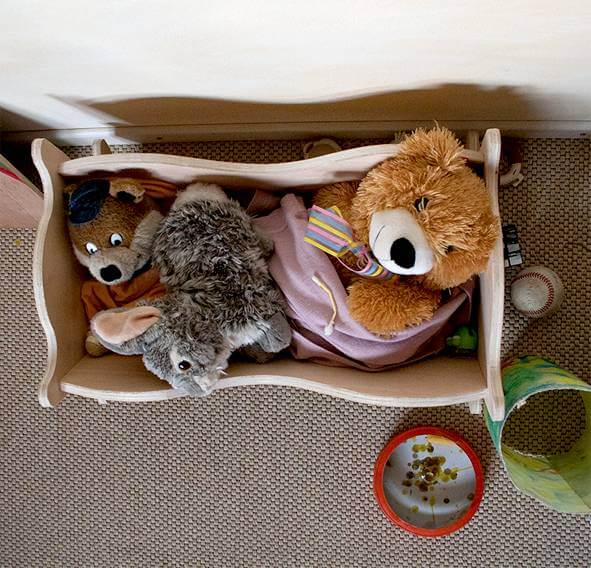 Are you more interested in Peronnik?
Please visit the
Peronnik website
or download the information material in the download section.
If you are interested in a place to live for your child or a child / young person in your care, as well as any other questions, please contact us!
Contact
Peronnik e. V.
Im Dorfe 11
29490 Sammatz
Tel +49 5858 970 67
Fax +49 5858 970 80
Mail info@peronnik.de

Heimleitung:
Janet Haacke +49 5858 970 67
Gisela Kunert +49 171 812 36 22

Peronnik has its own website!
Please visit:
www.peronnik.de